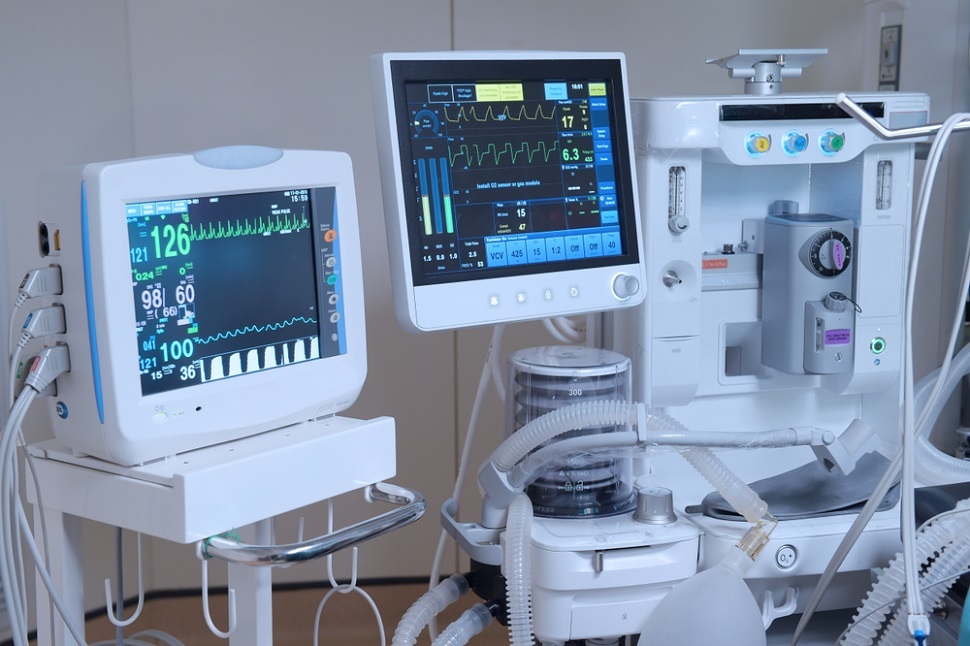 S&M
About Us.
The founders of S&M Pharmaceuticals had one goal in mind; to streamline the distribution of pharmaceuticals from the point of manufacture to the ultimate consumer, for the benefit of our clients and the general public.

We saw a gap in the Kenyan pharmaceutical sector and we embarked on filling it. For a long time, the pharmaceutical supply chain in Kenya has been riddled with inefficiencies, low-quality products, and high costs.
Our Values
We Stand By Our Quality & Safety Record
Since our establishment, we have remained vigilant in meeting the specific quality requirements of individual clients.
S&M Pharmaceuticals complies with all the international standards for pharmaceutical wholesale and distribution.
We exclusively work with pre-qualified manufacturers. Our products comply with the most recent edition of the International Pharmacopeia (Ph. Int.), the US Pharmacopeia (USP), the British Pharmacopeia (BP), or ISO/EN, where applicable.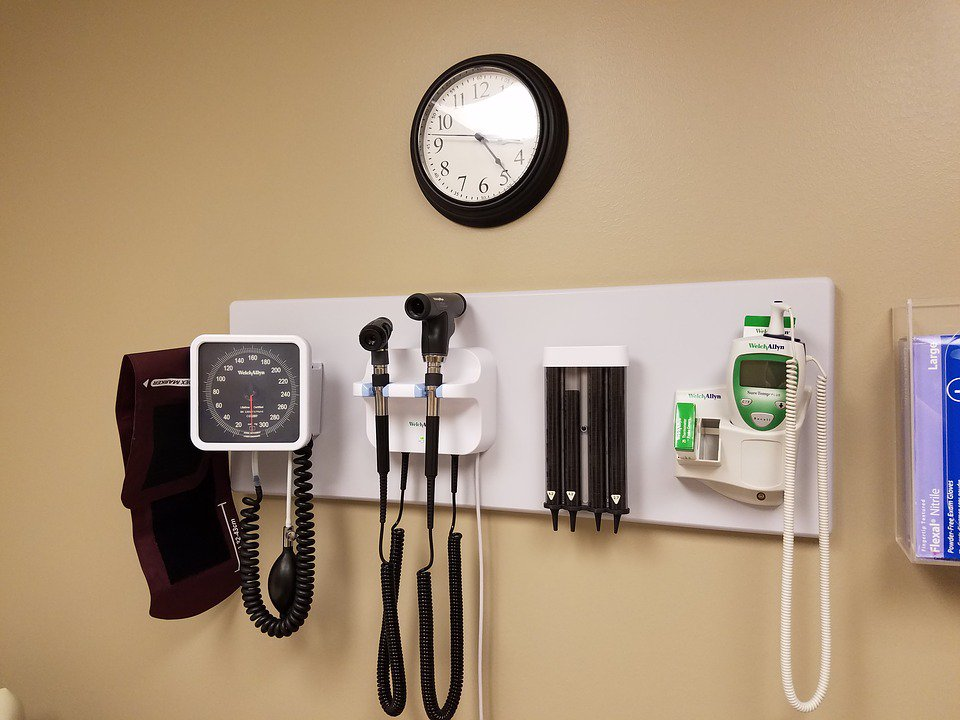 Safety
Ensuring the safety and efficacy of our products is our number one concern.
Quality
We take pride in delivering quality in everything that we do.
People
We always pay meticulous attention in every aspect of our interaction with customers and partners.
Our Solutions
Our solutions enable pharmacies, clinics, and hospitals to thrive.
Warehousing & Distribution
We distribute pharmaceuticals and medical equipment to any location in Kenya- through direct shipment or from one of our warehouses. We can consolidate products from several manufacturers into a combined shipment.
Sourcing
S&M Pharmaceuticals specializes in pharmaceutical sourcing, warehousing and distribution
Our comprehensive sourcing skills allow us to supply exactly the right products at the lowest price possible to meet your precise specifications.
Logistics
We provide pharmaceutical logistic solutions. We provide our clients an extensive product range at the most competitive prices.
Visit us
2nd Floor, Alimex Plaza Opposite Eka Hotel Exit Off Mombasa Road P.O. Box 86157-00200 Nairobi, Kenya
Call us
Call us now at 0750 401 999 or 0722 401 999